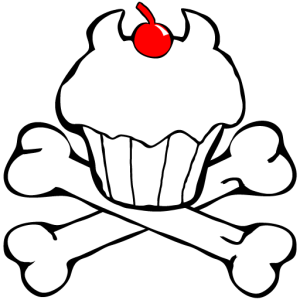 Hells Cupcakes has been around since 2004. We started out as a photo sharing site – we wanted to share and keep in touch with the great people we met at different rallies.
After a while it seemed like people wanted to talk as well as look at pics so we added the forum.
Stop a while and check us out. Registration is required for access to some of the forums and a lot of the photos. And getting access is not automatic; we want to know if we know you and we don't want just anyone going through our stuff. Some people are assholes and we can do without them, you know what we mean.